adapted from Levana Cooks, using Vanilla Bean Levana Nourishments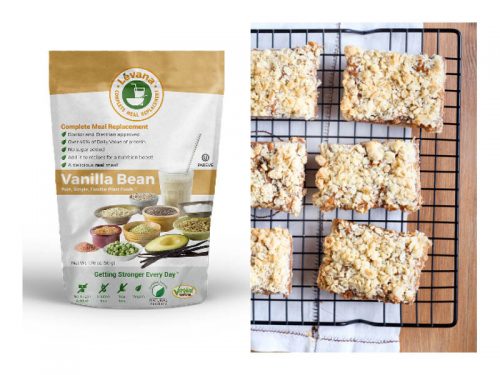 My oat bars are incredibly easy and wonderful!
There is nothing I don't do with oats, even mud packs and hair rinses (which of course I don't eat, or drink, respectively: Relax!)
No problem whatsoever adapting these apricot oat bars to gluten-free!
I love them with apricot jam, but you can make them with seedless all-fruit raspberry preserves too! All-fruit preserves are increasingly easy to find in supermarkets and health food stores. That's great news because it affords me the pleasure of eating some good jam on toast more often!