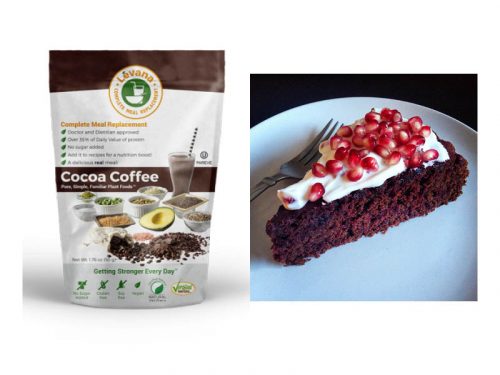 Chocolate Beet Cake?
Did someone say Chocolate and Beets? Have we gone nuts? Nope!
The beets add natural sweetness to the batter.
And chocolate and cake are a marriage made in heaven! For a richer chocolate beet cake, ice with your favorite frosting or top with a dollop of cream. Spelt flour gives this cake a nutty flavor, but you can substitute most any flour for it, including gluten-free.