adapted from Levana Cooks using Garden Vegetable Levana Nourishments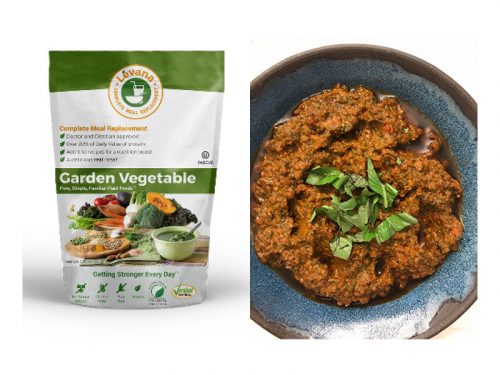 This sun dried tomato dip is my own take on tapenade.
I just love sun dried tomato dishes, and never miss a chance to include them in dishes where I think they will fit. In this dip, pairing the  glorious sun-dried tomato with basil and olives is a surefire hit.
Take sun dried tomato dip in several exciting directions
Spread it as is on toast or bruschetta, or with vegetables as a dip.
Mix with a little low-fat mayonnaise, silken tofu, or yogurt (dairy-free OK), and get another variation on the original dip.
Boil some noodles and mix 1 cup of the cooking liquid into the mixture, and get a pasta sauce.
Mix with a little white wine and get a sauce for chicken or fish.
Don't be afraid to make a larger batch: It freezes very well.
Please note I have no salt listed in the recipe, as I trust the tomatoes will provide more than enough salt. In fact I instruct you to rinse them so you end up with an overly salty dip.
Ingredients
1 cup basil leaves, packed

1 cup sun-dried tomatoes, packed, rinsed and squeezed dry

1 cup extra virgin olive oil
Instructions
In a food processor, place the basil, meal replacement and sun-dried tomatoes and grind coarsely, using the pulse button. With the motor running, add the oil in a steady stream and process just a few seconds. You want to end up with a smooth but chunky (not creamy) mixture. Makes 2 cups. Store refrigerated in a glass jar.