Let's mix things up a little (pun intended) with new dressing recipes
Shake it up! Who else is bored of their basic oil and vinegar dressing combo, and tired of buying oily and fatty bottled dressings? Your beautiful salad definitely deserves a bit more love and attention that that! Boring dressing mixtures, be gone! Let's usher in a new era of inspired, vibrant, and flavorful homemade dressings. Need any more convincing? All of these healthy dressing recipes become even more nutritious and protein-packed when mixed with Levana Nourishments– there is a perfect flavor for all of your newfound favorite dressing recipes. Dressings are so versatile because they can be added to practically any food, and always get the job done of enhancing natural flavors. So get those glass jars ready, and start mixing!
Let's get into it! Here are some healthy d
ressing recipe ideas
For salads, chicken, fish. Tangy yet sweet, this dressing has got it all. The versatility and subtle flavors of this delicious dressing makes it able to be poured over a mixed green salad with tomatoes, olives, and fennel, or even spread over chicken and fish for some extra zing. What can't this Basil Honey Dressing do? We're still thinking…
Ingredients
1 cup basil leaves

3/4 cup olive oil

2 medium shallots

1/2 cup natural apple cider

1/4 cup honey

1/3 cup wine vinegar, or a little more to taste

salt and pepper to taste
Instructions
Place basil, oil, and shallots in food processor. Process until smooth. Add all remaining ingredients and process again, until smooth. Store refrigerated in a glass jar
This fruity and ruby-colored dressing is a treat. Remember- a little goes a long way! Perfect mixed with a light green salad, poured over a berry fruit salad, or even used as a dessert sauce. Raspberries pack a punch!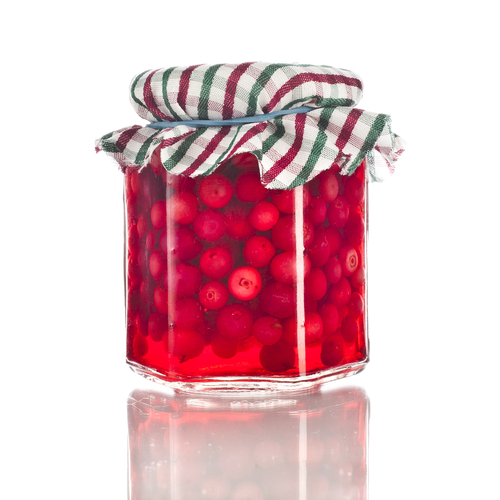 Ingredients for Raspberry Vinegar 
Ingredients for Raspberry Vinaigrette
1½ cups olive oil

¾ cup raspberry vinegar, or a little less, to taste

3 tablespoons honey, agave, or maple syrup

Salt and pepper to taste. Place all ingredients in a glass jar. Store refrigerated. Makes about 2½ cups.
Instructions
Heat the vinegar and the raspberries in a stainless steel pot until very hot, just below boiling hot. Turn off the flame, cover the pot, and set it aside for 2 days or more (if you think you will be needing this pot, just transfer the whole mixture to a glass bowl). Stir the mixture and strain it into glass jars. If desired, add a few fresh or frozen raspberries. Makes about 2 quarts. Store in a glass jar at room temperature.
More healthy dressing recipes, please!
This recipe is courtesy of "8 Healthy Salad Dressing Recipes" from wholefully.com. Check out the website- there are nutritional value facts listed for each recipe. This balsamic dressing is so easy and so tasty, this recipe will become your go-to game changer. Perfect for all of your salad and vegetable needs. 
Ingredients
1/2 cup extra virgin olive oil

1/2 cup balsamic vinegar

1 tablespoon honey

2 teaspoons dijon mustard

1 clove garlic, finely minced OR 1 teaspoon garlic powder

1 teaspoon salt

1/4 teaspoon black pepper
Instructions
Combine all ingredients in a jar with a tight-fitting lid, shake until well combined. Refrigerate and let flavors blend for at least 30 minutes, preferably 2 hours, before serving.
This recipe is courtesy of CookingLight.com. A few basic ingredients is all you need to create this light and zesty vinaigrette. 
Ingredients
6 tablespoons extra-virgin olive oil

6 tablespoons fresh lemon juice

1/2 teaspoon kosher salt

1/2 teaspoon freshly ground black pepper

Fresh chopped herbs (optional)
Instructions
Combine olive oil, lemon juice, salt, and pepper in a jar. Seal lid; shake well for 30 seconds or until blended. Add fresh chopped herbs, if desired.
Extra treat: For 28 delicious and homemade dressing recipes, check out MorningChores! These will definitely pack a flavor punch! These will make each and every one of your salad creations unique and flavorful.
-Talya Hyman