Levana™ Meal Replacement is delighted to support Chai Lifeline, a New York City-based non-profit that helps sick children and their families.
Chai Lifeline's social, emotional, and financial assistance enables very sick children and their families to find joy in everyday life through creative, innovative, and effective family-focused programs and activities that engender hope, provide support and build communities that encourage engagement and strengthen their lives.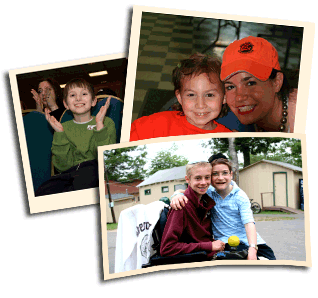 Learn more about Chai Lifeline here.
You can make a direct donation here:
https://www.chailifeline.org/donate.php