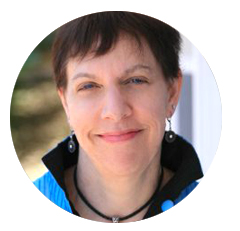 Deborah Gallant
General Manager
Deborah has been working with Levana since one crazy day when she arrived for a meeting and said "What do you think of this idea?" As a seasoned business coach, Deborah assists with all aspects of business development and operations for LMR.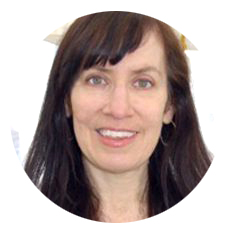 Andrea Sperling
Production Manager
Andrea has her own nutrition career promoting healthy eating and works closely with the LMR team on the sourcing and integrity of our ingredients, production and formula.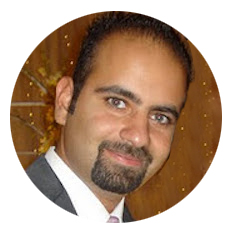 Wissam Dandan
Webmaster/Digital
Wissam has worked with dozens of companies on their marketing and ecommerce websites and has been a key member of the LMR team as we build out our robust website and branding.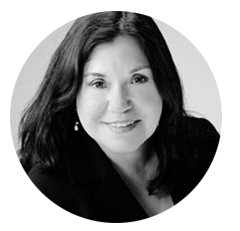 Faye Kilstein
Bookkeeper
Faye runs her own independent business and has been important in getting the LMR systems and accounts in order to scale up production and meet customer demand.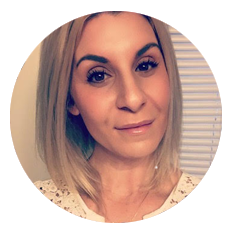 Mary Lewis
Public Relations
Mary has enjoyed a lengthy career in public relations, having served a variety of clients ranging from Mercedes Benz and Operation Smile to Procter & Gamble and Bayer. Mary has worked at top NYC agencies, was the director of communications for a large pharmaceutical company and in 2016 started her own public relations company. She's also a cancer blogger and healthcare advocate in her spare time.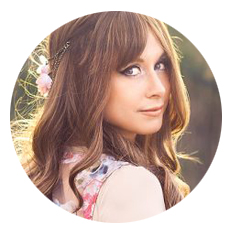 Michelle Mozes
Graphic Design
Michelle is a freelance creative director, and has been involved in visual development and graphic design projects worldwide. With her varying artistic strengths in illustration, film, and digital media, there is no deadline or goal beyond her grasp.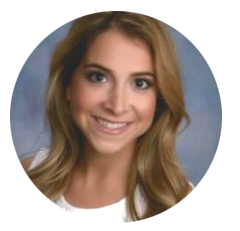 Danielle Bertiger
Office Administrator
Danielle…